WELCOME to the brand new Post 679 website!!
This is a site for events, activities, and all things related to the American Legion Post #679, and Women's Auxiliary out of Palo, Iowa. The Palo American Legion Post was founded in 1946. On the various pages you can learn about our history, current officers/events and services performed by the Palo, Iowa Post 679.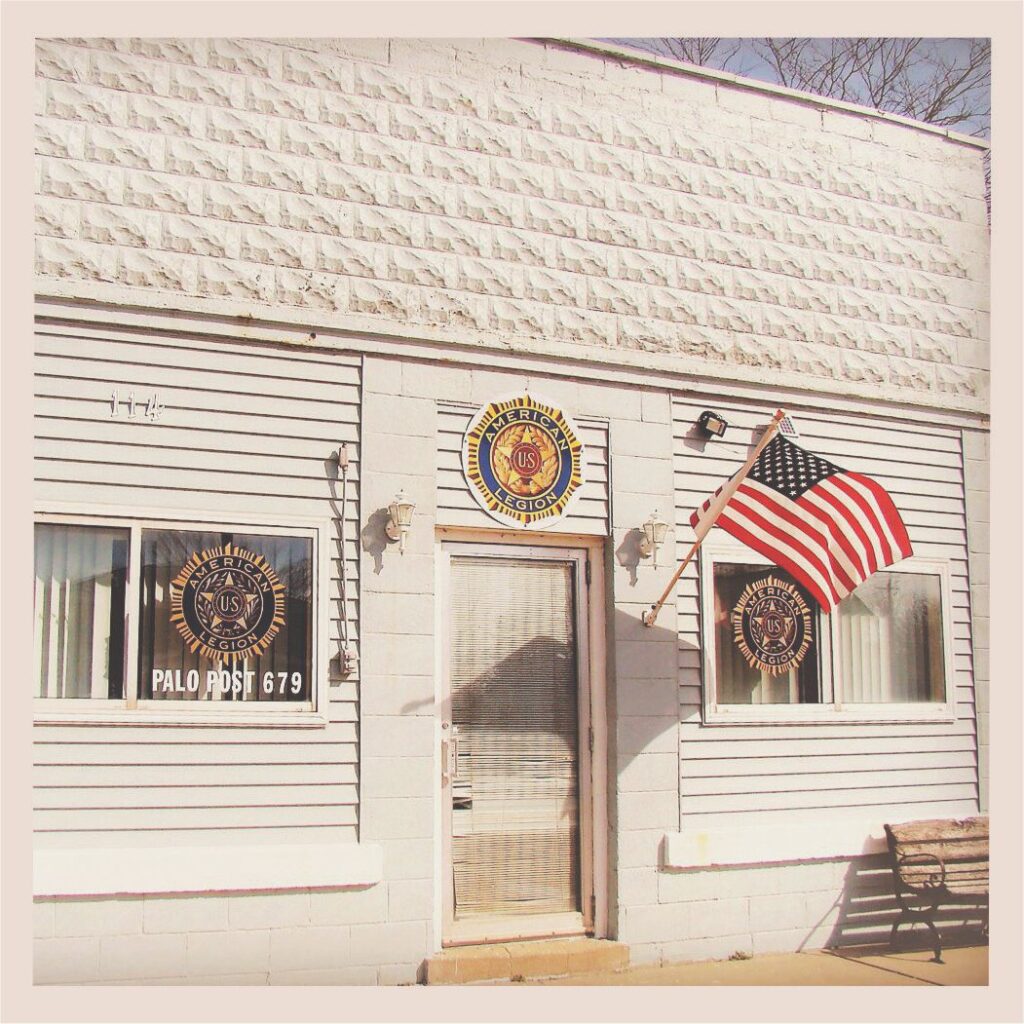 This site is still under construction….
We will be updating the site soon with Photo galleries of past events, as well as some history of the Palo American Legion Post #679. So please keep coming back!
Also don't forget to connect with us on our new Facebook page by clicking the blue Facebook button!